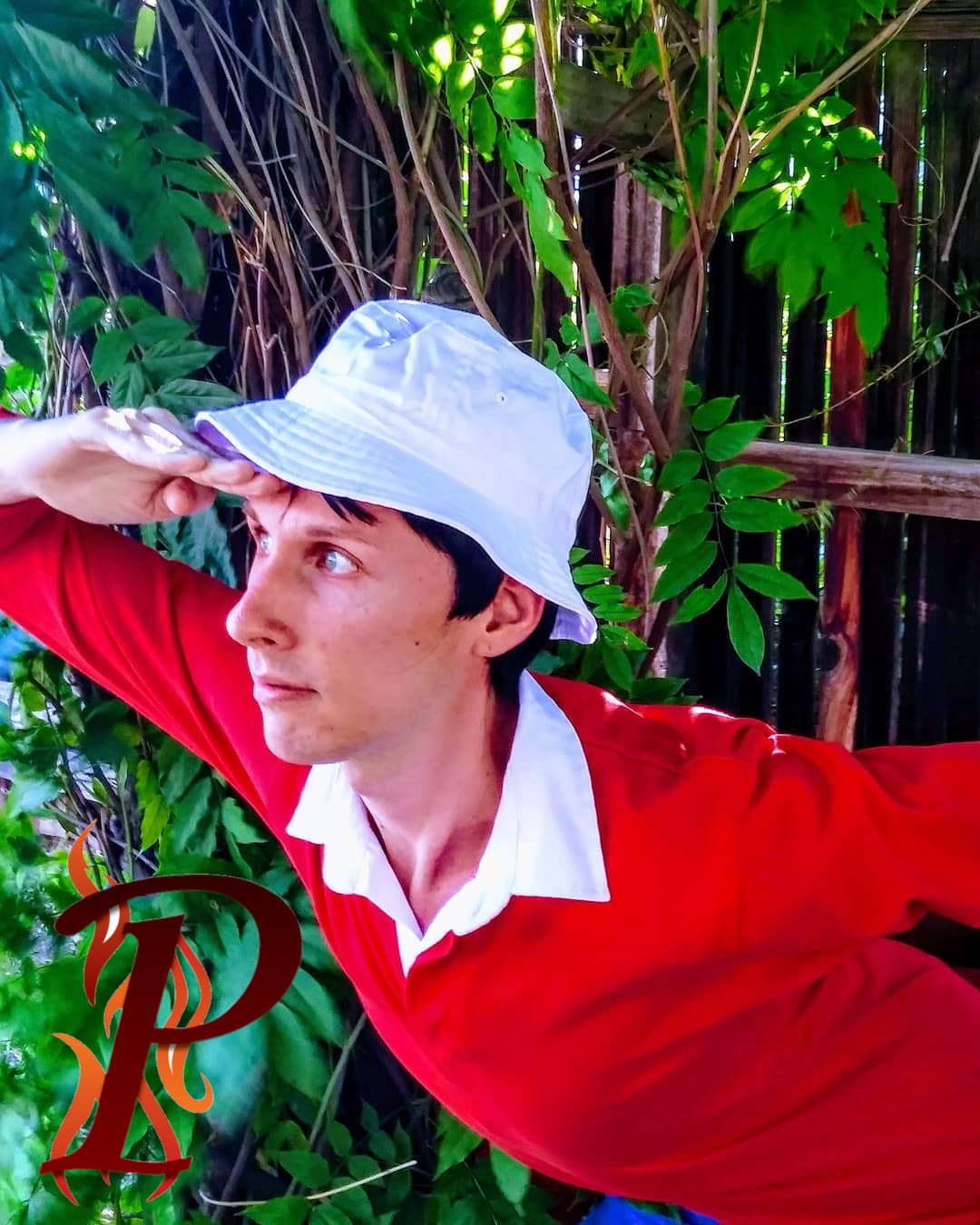 Gilligan's Island~The Musical! 
Gilligan's Island~The Musical is a camped-up version of the ever-popular and iconic 1960's Comedy TV series. Shipwrecked on a remote Pacific Island, the seven castaways build huts and begin to explore their surroundings. They discover strange hieroglyphics in a spooky cave, which speak of an ancient legend. Gilligan botches the castaways plan for a rescue, romance ensues and they are visited by an "out of this world" encounter. This rendition gives you everything you loved about the series and what you always wished for. You will gag at the innocence and giggle at the ignorance. The music is tuneful and of course, you will sing along to the title song, too!
10 Shows: Oct 3, 4, 5, 6*, 10, 11, 12, 13*, 17, 18
Sunday Oct 6, Starts at 2 pm this is a Special Matinee Bring  Grandma & kids!

Sunday Oct 13 starts at 7pm Service Industry Night!

Tickets are $20 for this night only

All other dates Shows are 7:30 pm – 9:00 pm

Front Row VIP $

25.00

General Admission 

 $22.00 
Box Office is open at 6:30 pm each performance night
Tickets Still Available...
You can purchase your tickets now, so you don't miss out.